Work It Podcast: Can a leader lack charisma and still be successful?
With the rise of artificial intelligence (AI), the way teams are led will change. This means leaders have to upgrade their "soft skills" which will become hard currency, says Forbes magazine. What exactly are these soft skills?
Increasingly, soft skills in leaders are becoming as important as hard skills. But what exactly are the soft skills needed? ?And what if top managers lack these?
Yeo Chuen Chuen, Managing Director of ACESENCE Agile Leadership Coaching and Training, coaches Fortune 500 leaders and is our guest on this episode of the Work It podcast.
??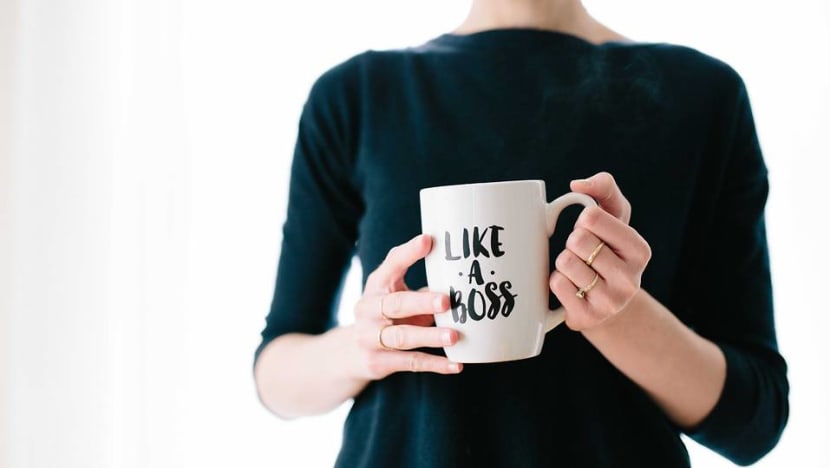 (Some leaders) try very hard to improve things but year-on-year ... they see attrition, low engagement. The ultimate shocker is when they receive a 360 feedback.
Jump to these key points:
2:27 Soft skills leaders need
7:08 What being "other-centric" means
12:40 What about leaders who lack soft skills
16:55 What leaders can do better
22:54 Balancing between being decisive and inclusive