Editor's Pick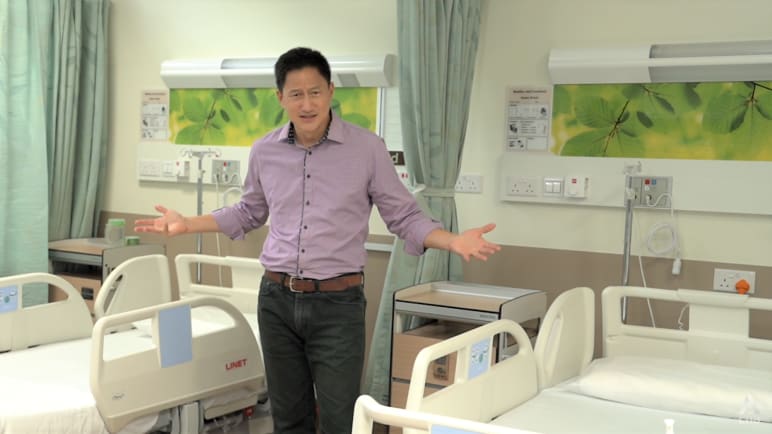 Some patients have waited hours, even days, for a hospital bed. The programme Talking Point hears their stories and finds out that things have got worse since last year as it explores what can be done to ease the problem.
Investigative Stories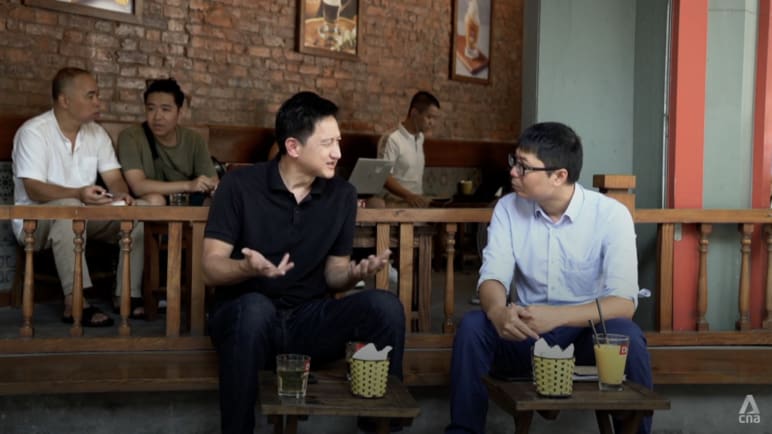 Scam apps can be surprisingly easy to create. The programme Talking Point heads for Vietnam, one of the world's top 10 cybercrime hotspots, and discovers that the person behind that malware app could be a teen with a computer.
Fighting COVID-19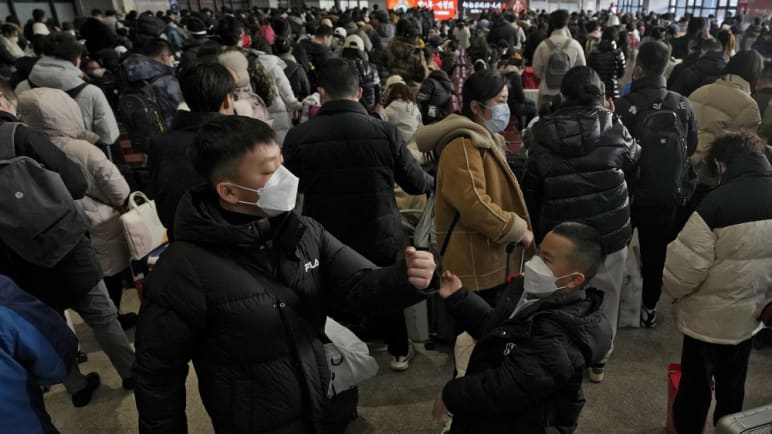 The programme Insight?looks at China's transition from COVID-19, the political and economic impact and what lies ahead for the rest of the world after the most populous country has resumed international travel.
Overcoming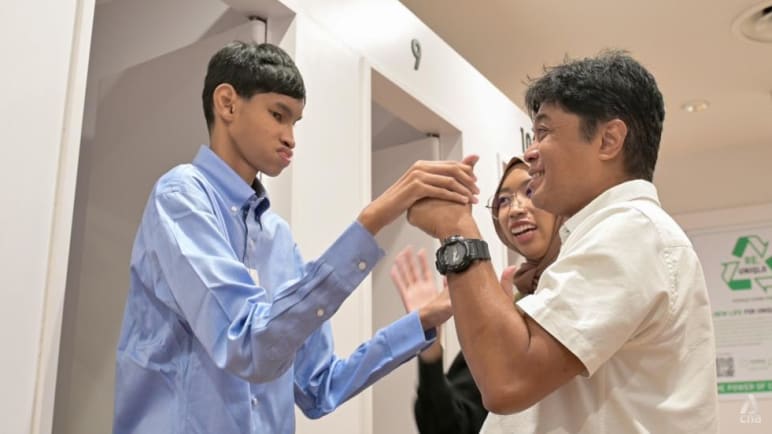 Most Singaporeans hardly need to think twice about going out for leisure, but for carers of people with autism, the thought of it can instil 'dread'. Can retailers make it easier for them? Some are starting to do so now.
Exclusive Access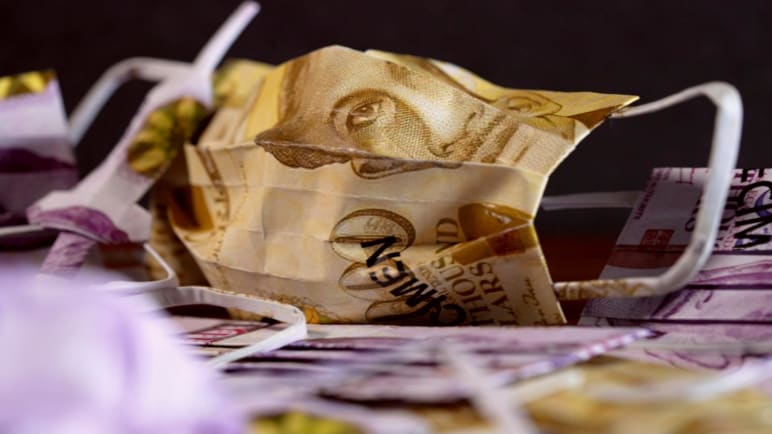 Insiders give a first-hand account of the decision-making process behind the two rare occasions that Singapore made huge drawdowns of its reserves.
Asian Politics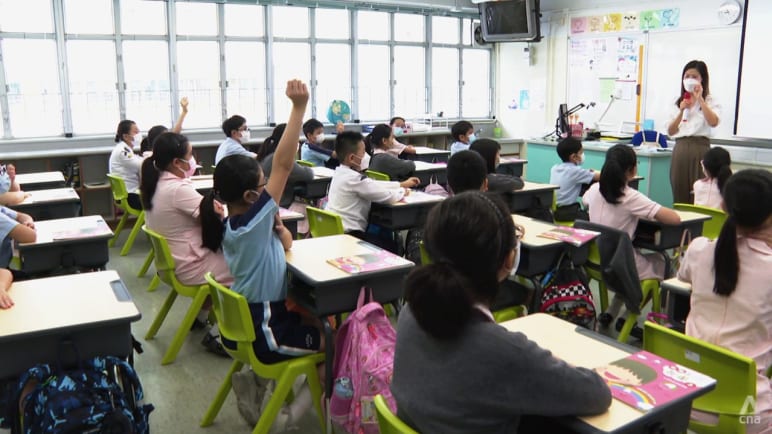 Some teachers lament the revamp of a school subject that sought to nurture independent thinkers, while others feel schools are merely playing catch-up in national education. The programme Insight examines the academic shake-out.
Our Planet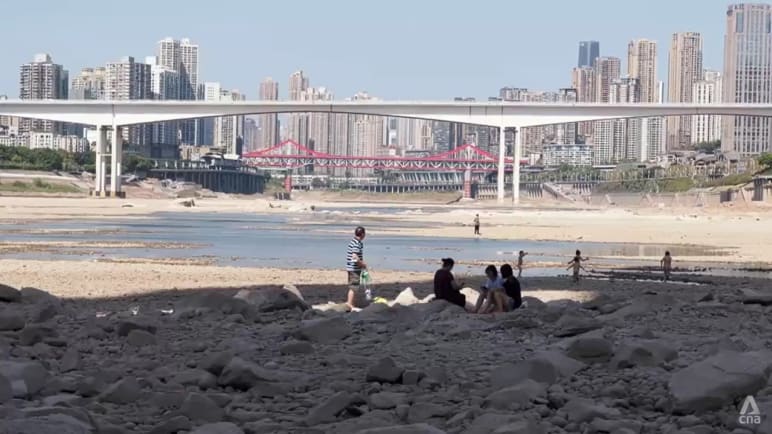 There could be changes in agriculture and other outdoor work, government policies, urban cooling demands and the way people live. The programme Insight looks at what has been happening in parts of East Asia as the weather wreaks havoc.